BEEF YOU CAN FEEL GOOD ABOUT
Family Raised
Family Owned and Operated
Your beef is raised by familes. Families that treat their cattle with the respect they deserve, and work together to bring you the best beef possible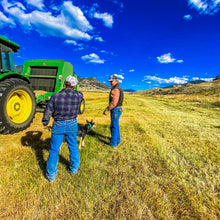 Transparency
Customers Welcome
We welcome you to the ranch. Come see how your cattle are raised, how they are treated, and engage with us on conversations around sustainability.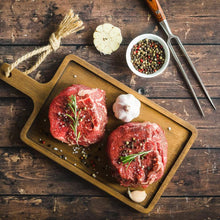 Quality
Quality in Everything We Do - Ranch Motto
Our beef is pasture raised, grain finished with whole commodity corn and distillers grain. Our cattle are never given hormones, and our beef is 21 day dry aged to perfection.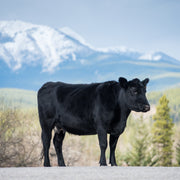 "Thank you and your fam for all your hard work and dedication...you guys have an amazing product!"
Britt F.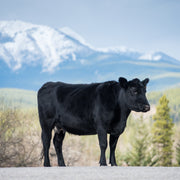 "I have never had ground beef as good as this. Keep doing what your doing. It's working!!"
Tom S.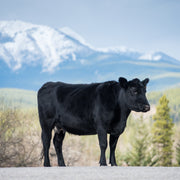 "I grew up on a ranch and know the difference. You guys have nailed it and we are so happy to have found you!"
Robin L.
Visit our store
Hours (subject to change - see announcement bar for updates):
Friday and Saturday 11am - 5pm
Sunday 12pm - 4pm
Monday 11am - 4pm
530 Front Street
Fairplay, CO 80440
(970) 977 - 9391
erin@eaglerockbeef.com
Map
530 Front Street
Fairplay, CO 80440
Tuesdays 10am - 3pm
Or by Appointment